The latest IoT-enabled version of Miros Wavex is currently installed onboard G.O. Sars, beaming real-time sea state data directly from the vessel's live location to a public-access Cloud site. With research expeditions continuing throughout November, we posed a few questions to Institute of Marine Research scientist, Kjell Arne Mork, about the vessel, the institute, and the value such data provides.
Could give us an introduction to yourself and your area of focus?
Sure. I'm a research scientist at the Norwegian Institute of Marine Research, working within the Oceanography & Climate group. My research focus is on the variability and dynamical processes responsible for the hydrography and circulation features of the Nordic Seas.
My work focus is on in-situ measurements from ships, autonomous platforms, and moorings.
What are the Institute of Marine Research's current priorities?
The institute's main activities are monitoring, research and advisory work, as well as providing insight and advice regarding anything from marine ecosystems to the seafood we eat.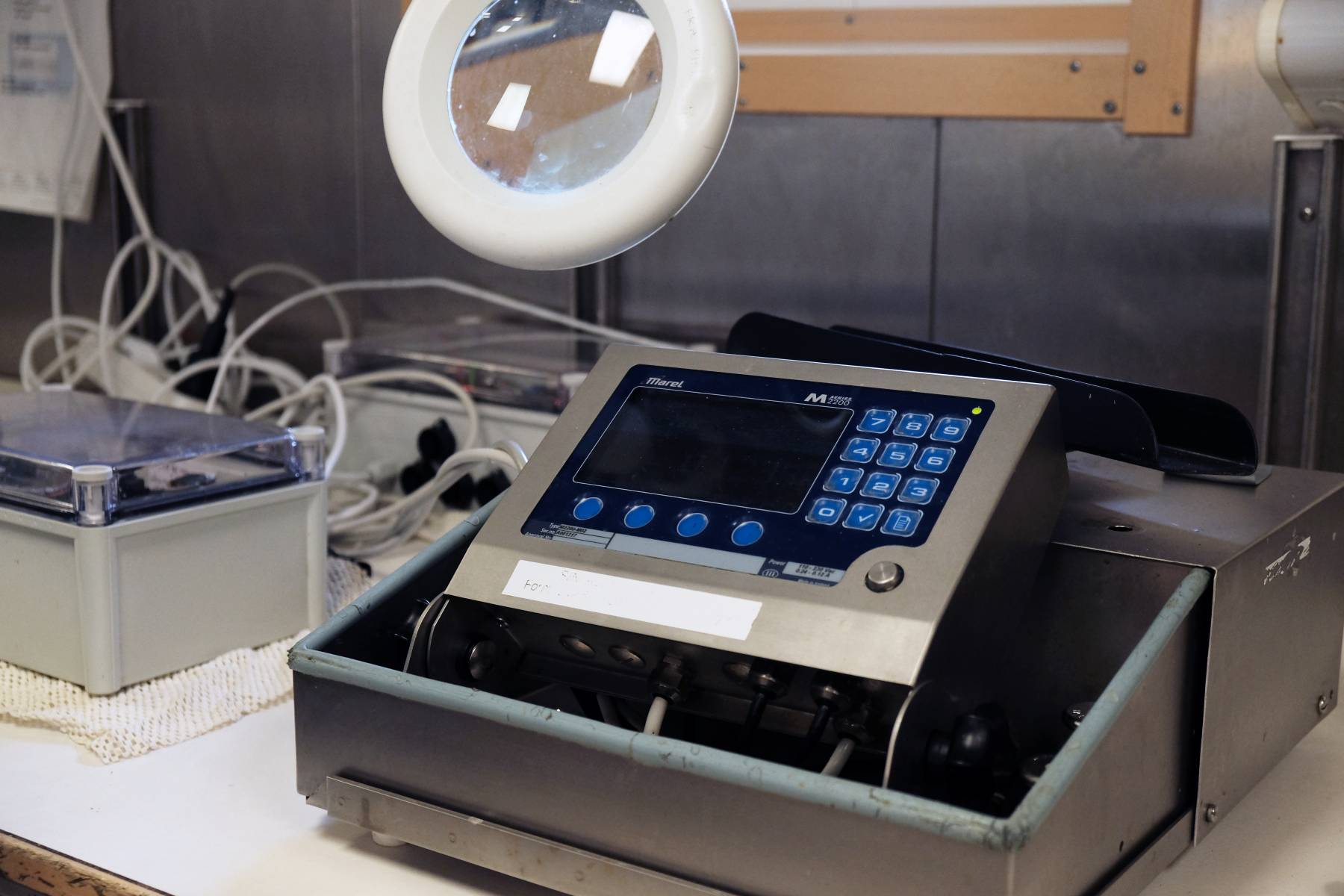 Where does G.O. Sars fall into this strategy?
G.O. Sars focuses primarily on the Barents Sea, the Norwegian Sea, and the North Sea. Many of the research cruises that are carried out in these regions aim to monitor and report upon the condition of the marine environment and ecosystem.
How will the Wavex data play into this research?
The Wavex data will be of interest in many different process studies where surface currents and waves are of importance.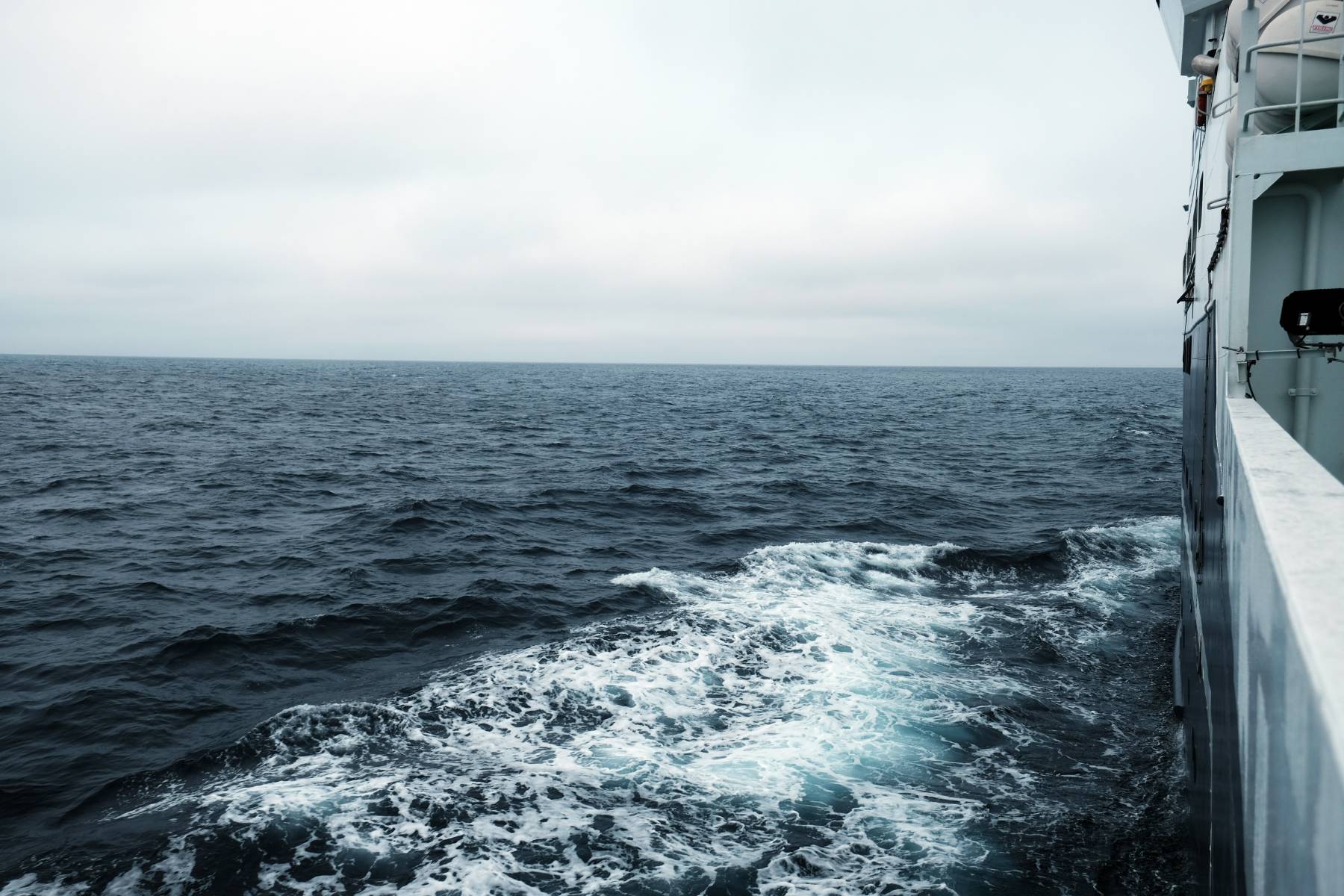 With access now possible through the Cloud, could the data be used by more academic stakeholders?
Yes. The data should be of interest for many scientists at the University of Bergen, as well as other institutes, particularly oceanographers and meteorologists. Additionally, the data may be something that the Meteorological Institute could use to improve their forecast model.
It is great that the data is easily and freely available, so that any interested parties (whether institutes, organisations, or projects) can access it. Not only is it useful to see the real-time parameters, the added ability to download historical data from the Cloud site is of value too.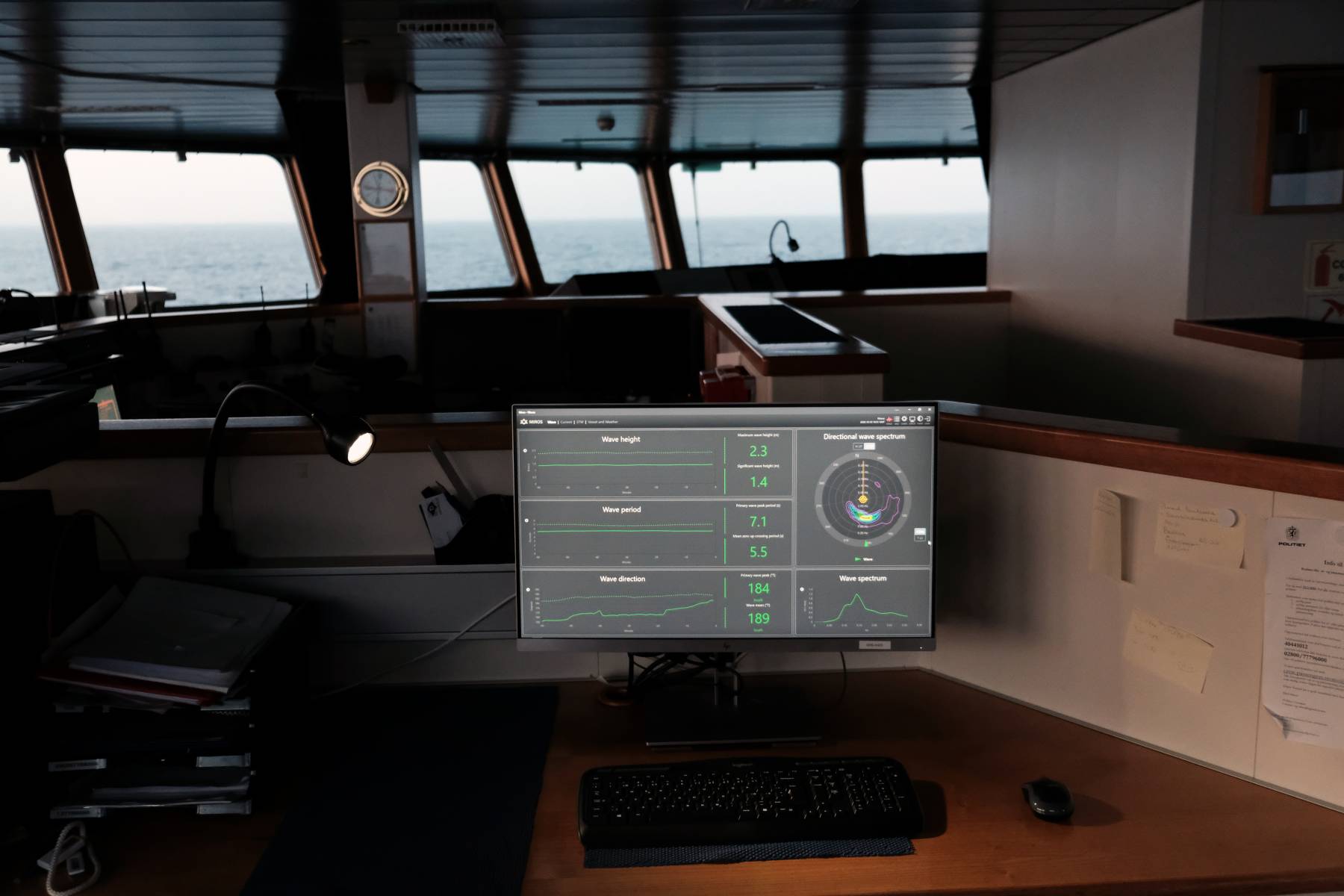 Do you see any other benefits to having wave and current monitoring technology onboard?
Yes. It could be useful during field operations, for example, supporting decision-making processes during the deployment of buoys, drifters and moorings.
What research or activity is being conducted during the November G.O. Sars cruise?
The November research cruise will measure echo spectra for herring, blue whiting and krill, as well as conducting Deep Vision trials and testing other new instruments.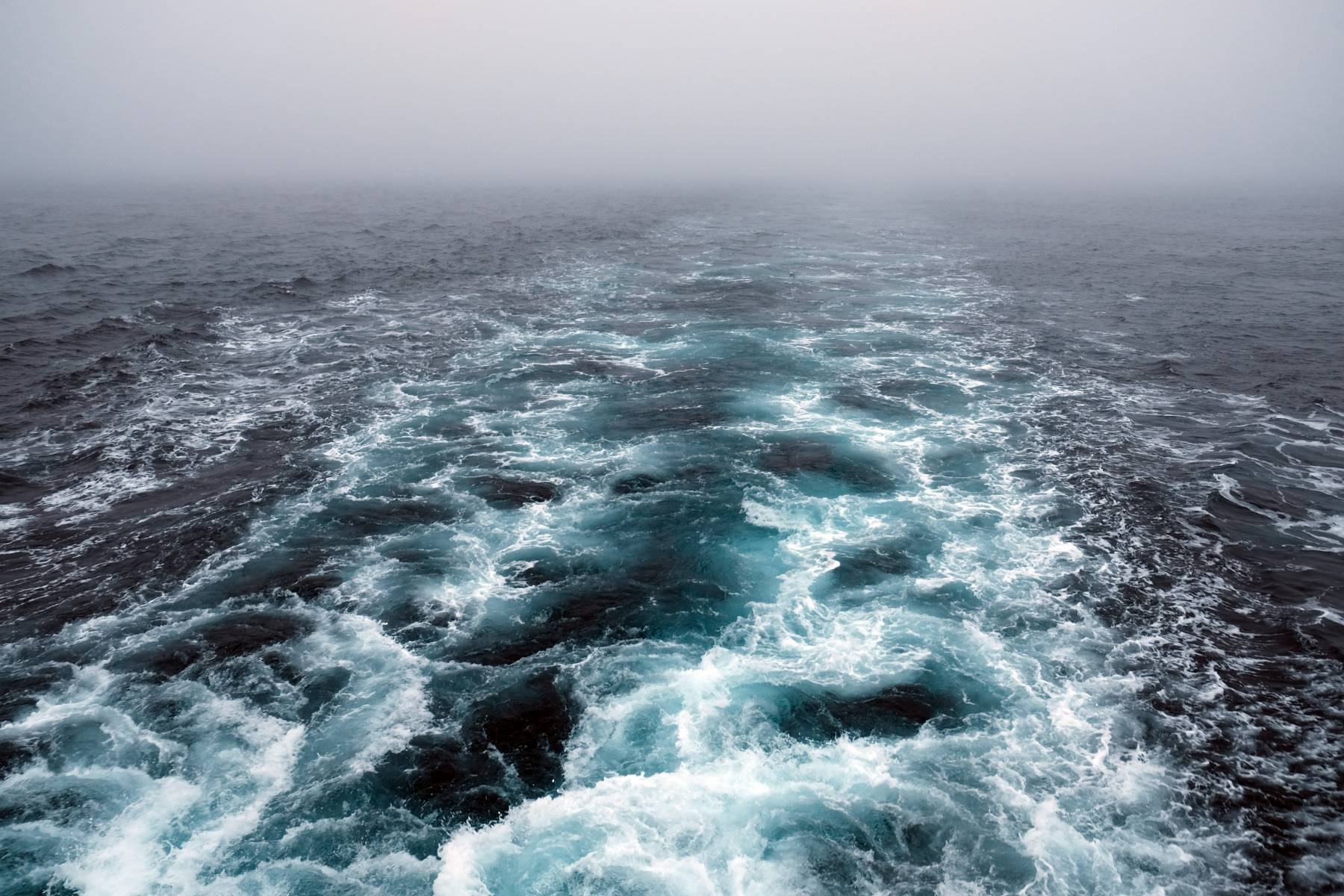 Many thanks to Kjell Arne Mork for his input. You can follow the real-time wave and current conditions live and direct from G.O. Sars' location by accessing the public Cloud site here.