Miros offers the best remote solutions for the monitoring of local weather and sea state conditions. Coastlines and ports around the world benefit from the use of our dry, Cloud-integrated sensors. Our innovative technology puts real-time data in the hands all relevant stakeholders, anywhere, and on any device. This is achieved without the use of any submerged equipment, thus reducing significant costs associated with the deployment, retrieval, or loss of costly underwater instrumentation.
Miros offers cutting-edge remote sensors and systems for local weather and sea state monitoring. In February 2019, NOAA carried out a field test comparing available radar-based systems and found the Miros RangeFinder to be the optimal choice for wave measurements.
Additional solutions include the Miros WaveWeather, which monitors local sea state and weather conditions in real time, supporting safe and efficient operations by making data available to any relevant stakeholders anywhere, and on any device.
Spain's National Port Authority, Puertos Del Estado, Ensures Nationwide Access to Reliable Sea State Data With Dry, Radar-Based Sensors From Miros
The Spanish port authority, Puertos del Estado, maintains one of the most advanced and ambitious coastal monitoring networks in the world. Local, national and international stakeholders make use of its data across many socio-economic sectors. Miros helped Puertos del Estado achieve its goals with dry radar-based sensors.
Wavex is a virtual sensor designed for wave and surface current measurements using data from a standard marine X-band radar. Wavex, along with additional Miros sensors, provides situational awareness and data management implications across multiple sites.
Miros solutions are IoT-based, providing seamless integration with the Cloud for immediate access, as well as data collection and storage or integration with any third-party weather sensors on site, weather forecasts, tidal tables, AIS and any other relevant data sources. In this way, Miros helps its customers to build a holistic decision-support system.
The Benefits of Miros Technology
Miros solutions are truly plug and play, only requiring power and an Internet connection to get started. There is no need for calibration, and data is immediately made available to all relevant stakeholders, anywhere, and on any device.
Share data with inbound and outbound ships
Real-time data in the hands of all operational personnel
Historical data for incident analysis and statistics
Cloud-integration for better operational planning
A Mini-Tsunami in the Oslofjord
Miros is using a RangeFinder, as part of its WaveWeather solution, to measure the height, length and period of the waves at Flaskebekk, a small community on the water's edge, deep within the Oslofjord. We hope to contribute to a better understanding of the "mini-tsunamis" occurring at the site, what causes them, and their potential impacts.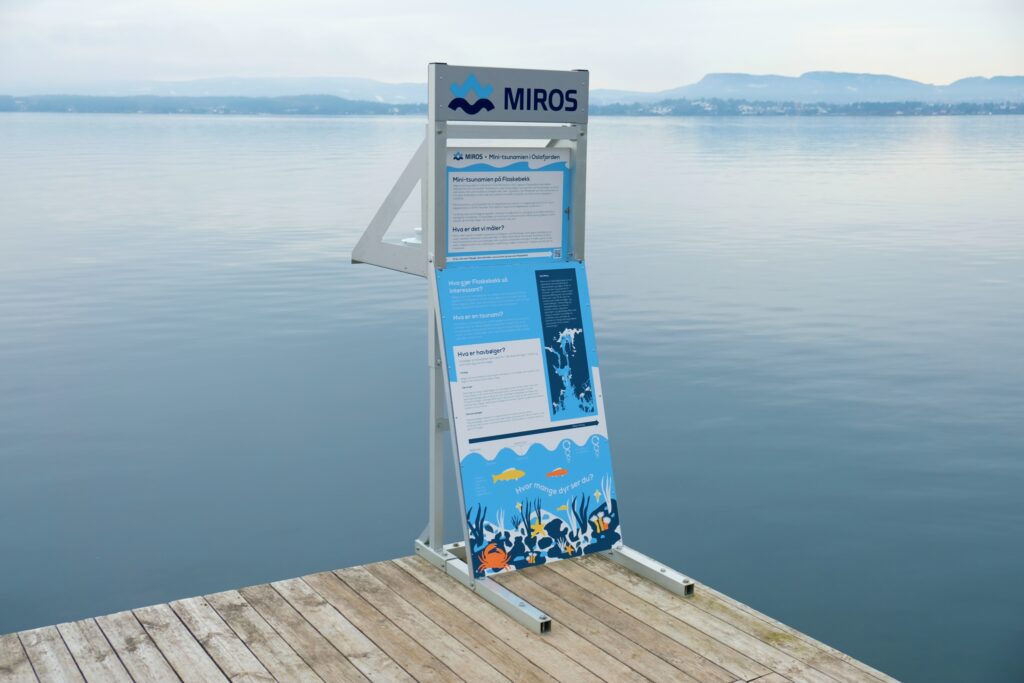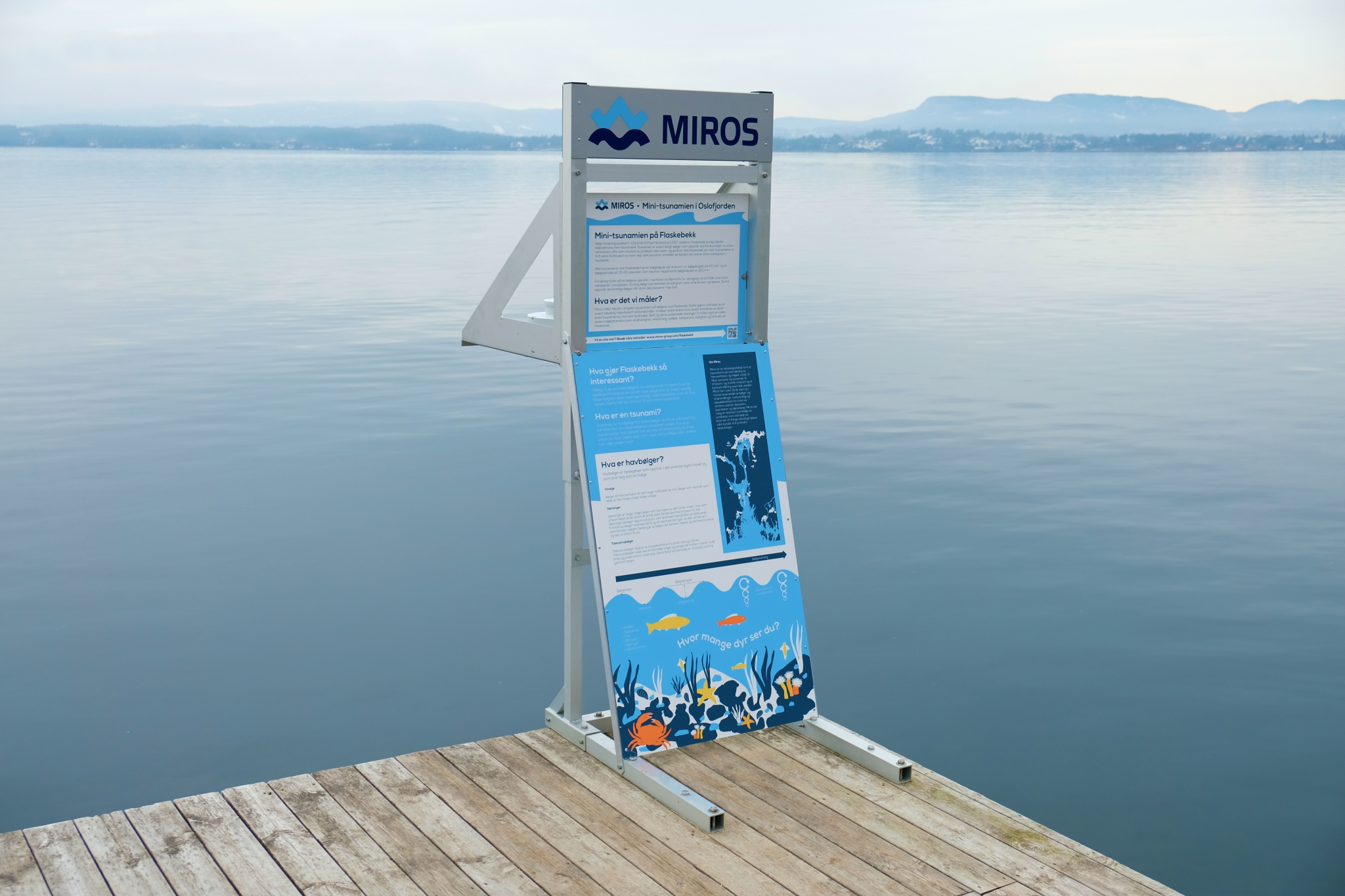 Miros Oil Spill Detection System
Employing an oil spill detection system is an integral part of any oil spill contingency plan, significantly reducing the potential for both environmental impact and the cost of response operations. Miros OSD equips users with early detection and mobilisation capabilities, reducing the chance of oil being spread over vast areas and making spills easier to combat.
Petrobras Make
Record-Breaking Order
In February 2018, Brazil's Petrobras engaged Miros in the world's largest X-band radar-based oil spill detection and response contract to date.
OSD Systems Sold
Worldwide
With 200 Miros OSD systems delivered to oil companies, ship owners and coastal agencies around the world, Miros has established itself as a global leader in the field.
Proven Efficacy in
Genuine Spill Incidents
Miros OSD has been thoroughly tested in oil-in-water exercises since 2004 and has successfully guided spill response operations in genuine oil spill incidents. 
Discover How Equinor Future-Proofed Their Sea State Monitoring 
With Miros' Dry, Cloud-Integrated Wave & Current Radar
Equinor's choice of a dry, Cloud-integrated Wave & Current Radar from Miros helps them create significant operational and cost efficiencies, mitigate risk, and future-proof their approach with cutting-edge digital technology.
With more than 35 years' experience working in the harsh environment of the North Sea, Miros has developed a global customer base, including the world's major energy companies and vessel operators.
Discover Related Content: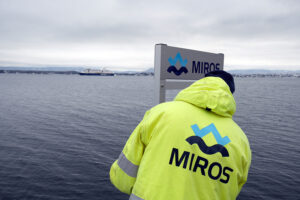 Technically advanced wave sensors are decrypting the behaviour of unexplained mini tsunamis which have regularly hit Norway's serene fjord coastline over the last two decades.
Read More »
Deploying Miros' RangeFinder, continuously measuring the sea state, enabled improved scheduling of maintenance dredging for the port which reduced project duration, ensured minimal impact on vessel accessibility to the port, and mitigated the project's environmental impact.
Read More »
One of the key challenges facing any offshore wind operator, and one which has high significance for their success, is around the accessibility of assets. However, a new study by Trios Renewables, the University of Strathclyde and wave sensor specialists Miros has, for the first time, provided evidence of the potential benefits of direct wave measurements for offshore wind farms.
Read More »