The Miros RangeFinder is a high-frequency vertical microwave radar providing sea level, tide, non-directional wave monitoring and air gap measurements. The measurement principle provides accurate measurements undisturbed by fog, rain and water spray (unlike laser sensors). The RangeFinder is available as an IoT-based sensor meaning that it is truly plug-and-play, only needing power and an internet connection to give secure access to immediate, real-time data about the ocean state. The RangeFinder is now available with Atex IEC Ex certification for use in Zone 1. 
The Miros RangeFinder offers the following benefits:
Operability improvements up to 15%
Increased operational safety
Real-time data delivered to any device
Historical weather data  available to all stakeholders
RangeFinder emits a microwave frequency modulated (FM) chirp signal and receives the echo from the water surface. The signal propagation delay given by the distance from the antenna to the water surface causes a beat signal in the receiver. 
By means of advanced signal processing, the beat frequency is converted to an accurate distance. The FM chirp is generated by a digitally synthesised frequency sweep oscillator with absolute frequency linearity and high stability. The sensor, therefore, provides accurate range measurements and high long-term stability. 
Up to 50 measurements per second are averaged over a user-selectable averaging time and the distance to the surface can range from 1 to 100 meters which is superior to what any competing product can offer.
What makes the RangeFinder unique?
The Miros RangeFinder is a dry sensor, meaning no parts are submerged in water. It measures with millimetre accuracy (+/- 1mm) in all weather conditions, undisturbed by fog, rain or water spray. RangeFinder is a stand-alone sensor with embedded processing and storage, enabling data to be easily and securely accessed both locally and remotely using modern IoT technologies.
NOAA's Center for Operational Oceanographic Products and Services (CO-OPS) conducted a 3-month field study comparing radar-based water level sensors. They found that the Miros RangeFinder is the optimal choice for wave measurements.
Now available with Atex IEC Ex certification
The versatile RangeFinder sensor is now also available with Atex IEC Ex certification for use in Zone 1
A Mini-Tsunami in the Oslofjord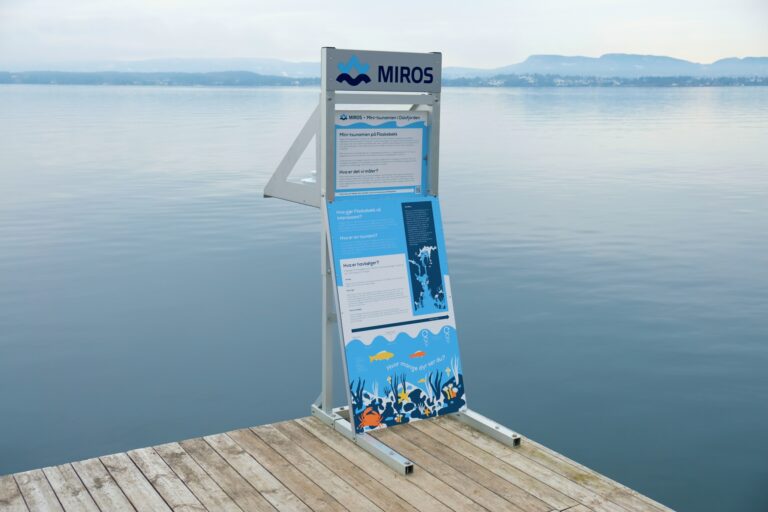 Miros is using a RangeFinder to measure the height, length and period of the waves at Flaskebekk, a small community on the water's edge, deep within the Oslofjord. We hope to contribute to a better understanding of the "mini-tsunamis" occurring there, what causes them, and their potential impacts.
From Spain's national tide monitoring network to storm surge detection in Korea, sea state monitoring and erosion protection in Japan to oil spill detection in India, Miros sensors and solutions help protect coastlines, ports and critical infrastructure all around the world.
Discover Relevant Content: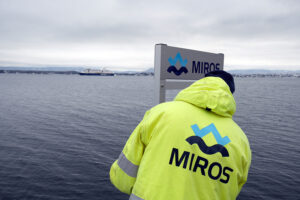 Technically advanced wave sensors are decrypting the behaviour of unexplained mini tsunamis which have regularly hit Norway's serene fjord coastline over the last two decades.
Read More »
Miros has installed a tailored environmental monitoring system to support a three-year research project at the port of Gdynia in Poland.
Read More »
Understanding sea level variations improves safety, efficiency, and drives cost savings for ports and maritime operations.
Read More »